Amazing seasonal offers available!
Stone floor cleaning from a family-run business based in the heart of Cambridge with over 35 years of experience. Professional and reliable service from a highly qualified team of expert cleaners.
Stone Floor Cleaning in Cambridge
Welcome to Cambridge Stonecare, a friendly, family run stone floor cleaning & restoration company based in Cambridge. Go ahead and take a look at our "before and after" pictures, take time to watch our videos, meet the team and get an idea of what we are all about.
If you can't find what your looking for, or need to talk to us directly then please do get in touch using the number above or feel free to e-mail us and we will get back to you as soon as humanly possible.
TRAVERTINE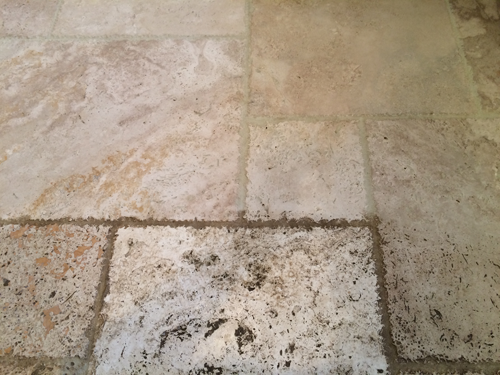 LIMESTONE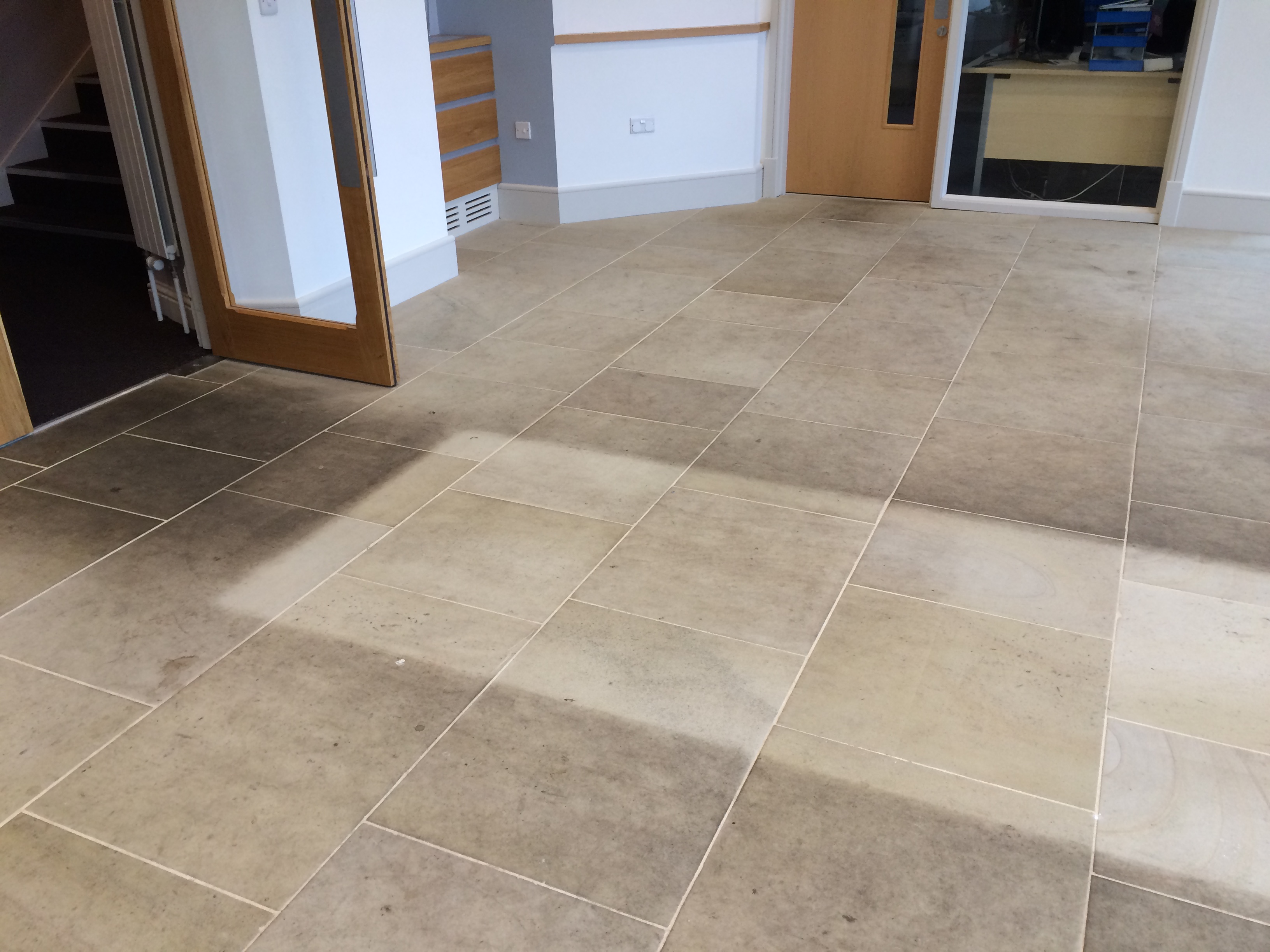 SLATE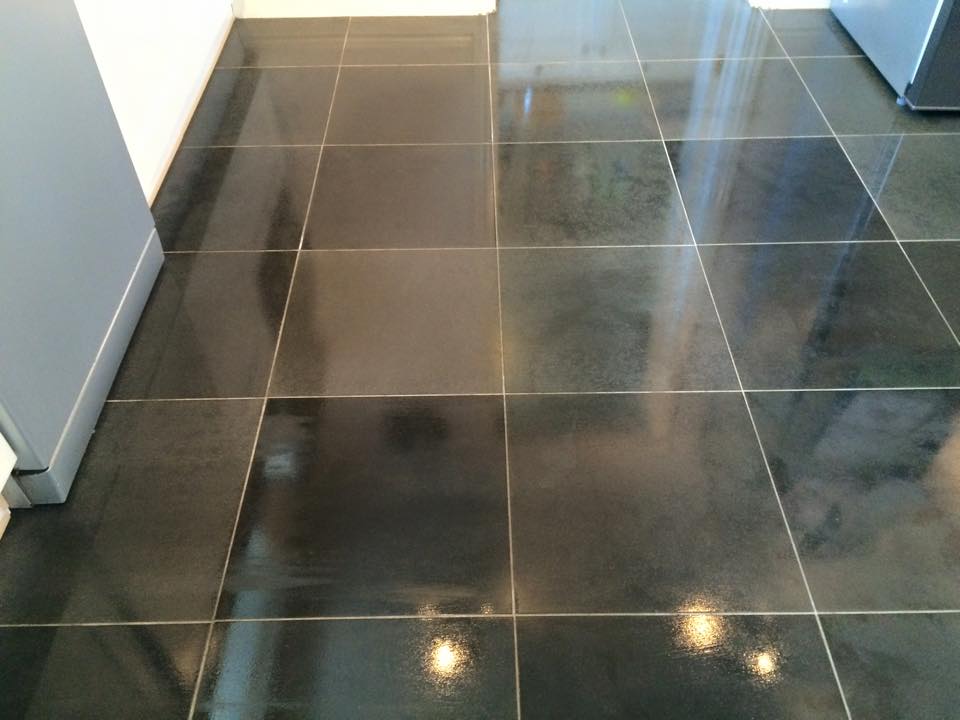 CERAMIC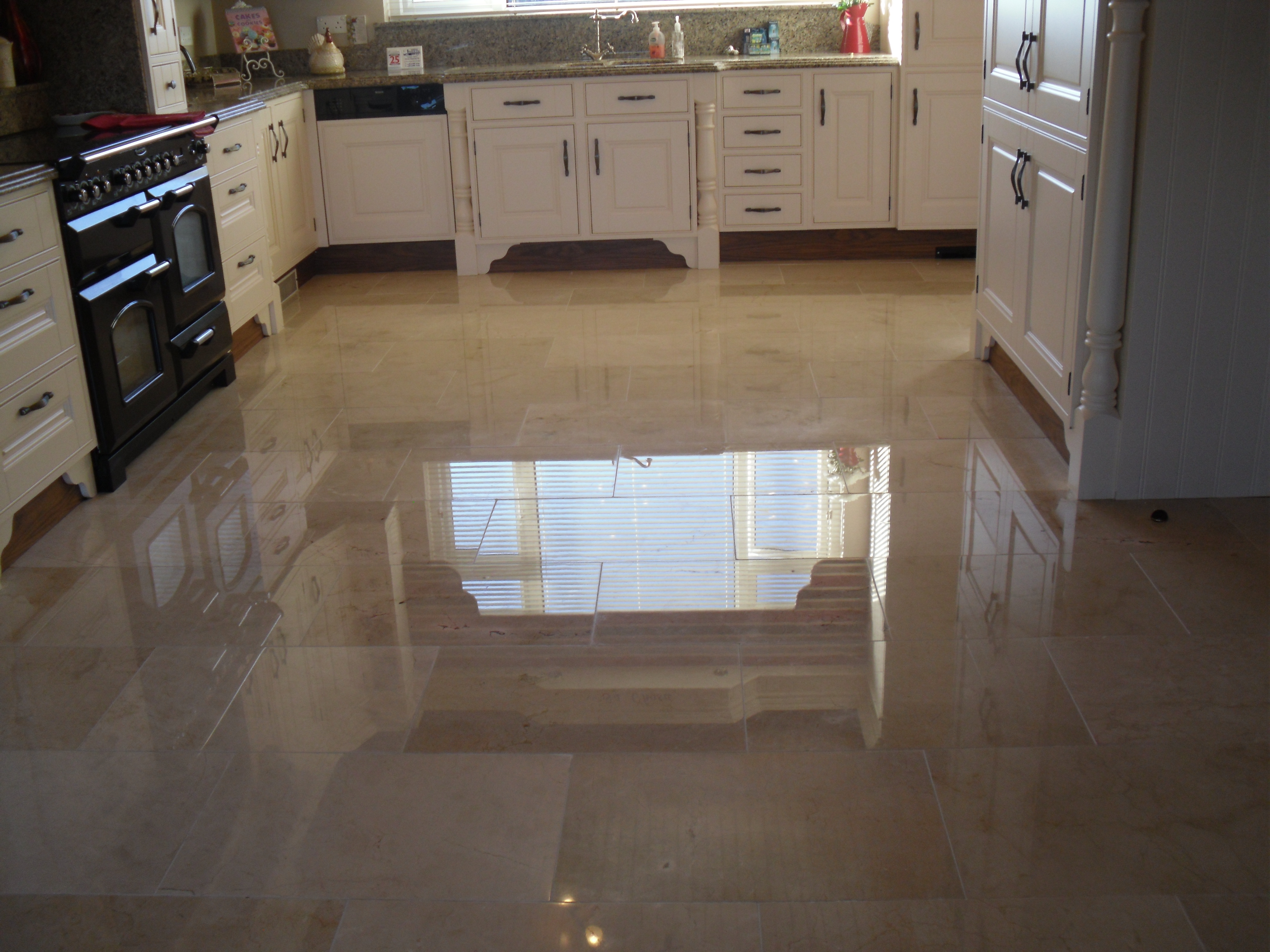 We are very happy to come and get feet on the ground for a free in home quotation where we are able to provide a 100% guaranteed price for the works and also give you an insight on how we do what we do when we do it!
We pride ourselves on our honest approach to everything we do, and like to think that we are some of the most approachable people in the industry, and with it being a true family run business, you can guarantee seeing either Paul or Chris (or both if your lucky) each and every time.
After we have completed the job, we always leave an after care package full of useful information concerning ongoing maintenance plus you will receive a 1ltr bottle of maintenance cleaner absolutely free!
And don't forget, we operate a 100% money back guarantee meaning that if for whatever reason you are not over the moon with the service we have provided then we will come straight back to address the issue as soon as is humanly possible and if you are still not 100% happy then you don't pay, you can't say fairer than that.